Our Customers
Over the past 35 years, we have had the opportunity to work with some amazing customers, from small, local companies to large multi-national enterprises. Listed below are just a small selection of some of the companies we have done business with.

More information and images can be found by clicking on the customer icons below - indicated by a red icon.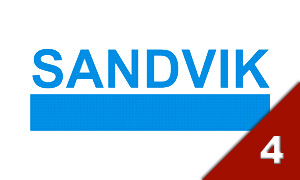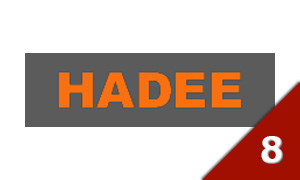 Newark - Dissolver Vessel
Galemain are a joy to work with and would always be top of my list when looking for a contractor who does the kind of work they specialise in. The site staff, (in particular Pete Holehouse and Walt Jubb) are exceptional and a real asset to the company and their work ethic and the pride they demonstrate in their performance is admirable, putting many of our own staff to shame. All design and supply of materials is done to a professional level and the quality of the work done is very high. Galemain's Health & Safety performance on site is second to none with very few relatively minor issues and this makes supervision so much easier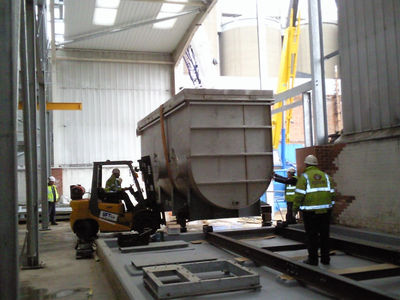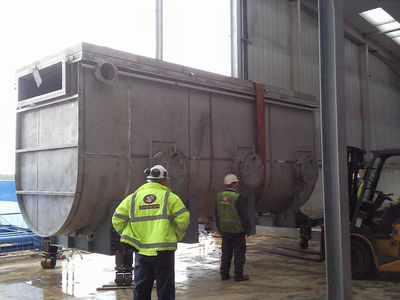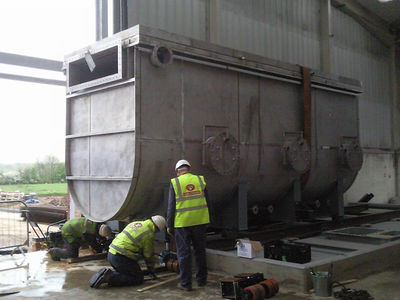 Newark - Condenser Cooling Water Pipework
For me, as an engineering business you are setting the standards that others including my permanent staff must follow. This role modelling behaviour is exactly what I wish to see on site at Newark factory and hope it can continue going forward. It has been my experience and observations that when you are involved in work on site it is done very professionally and I am always confident it will be completed safely.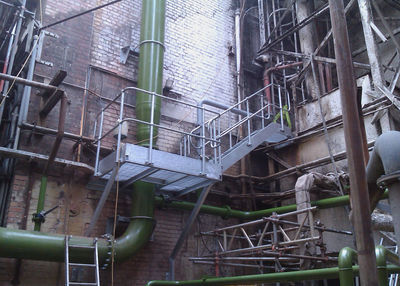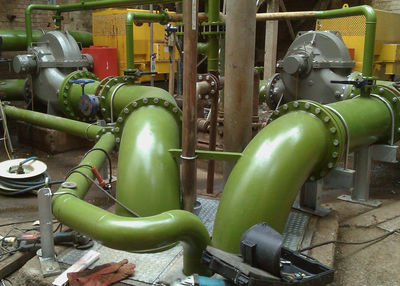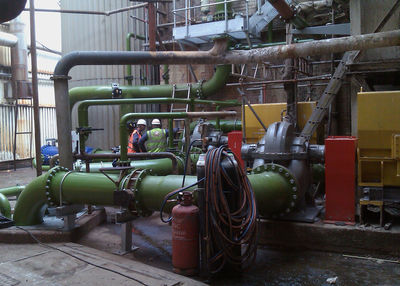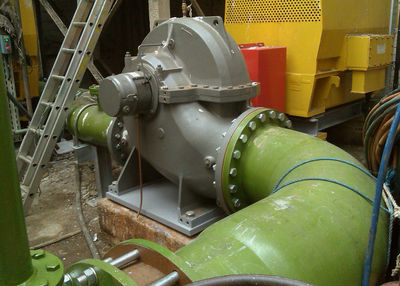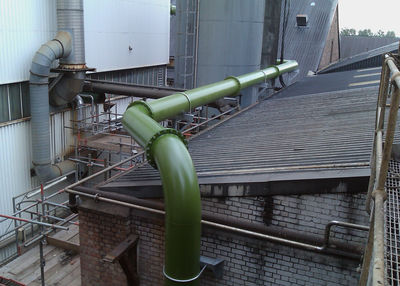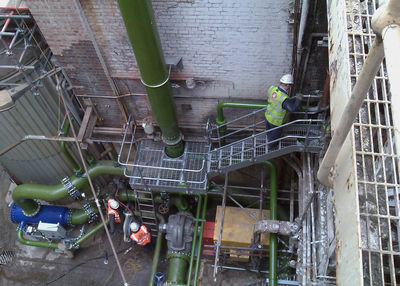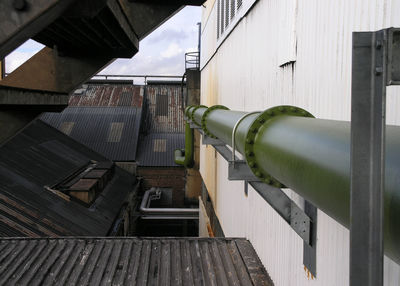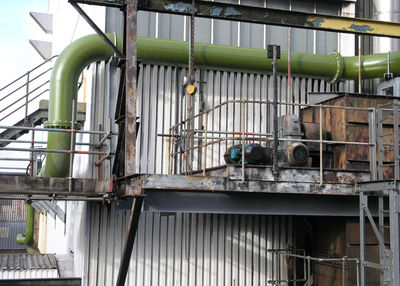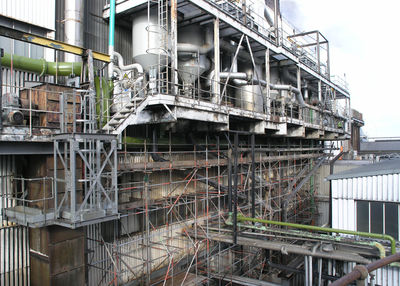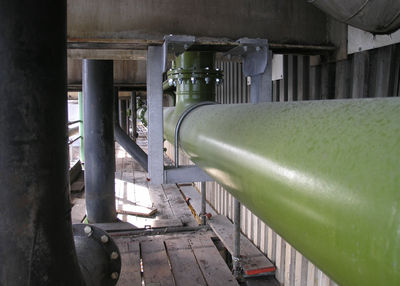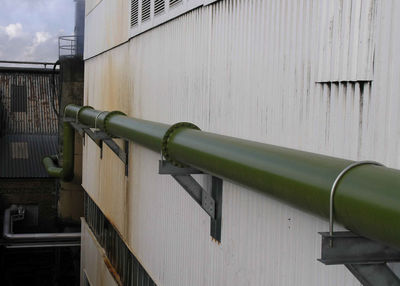 Cantley - Hot Gas Generator Plenum Chamber
Always try very hard to get jobs done to a high standard. Onsite teams fantastic attitude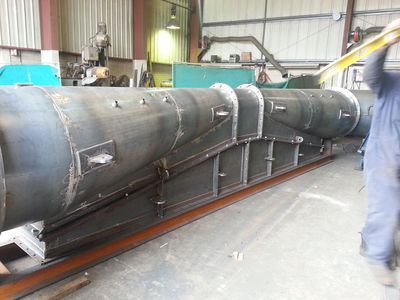 Bury St. Edmunds - Beet Hopper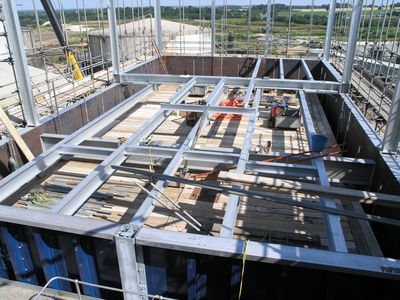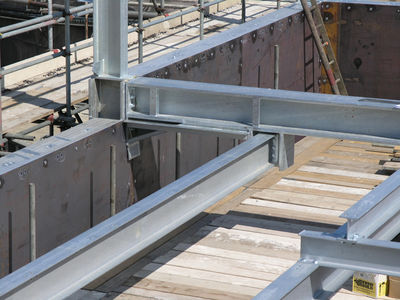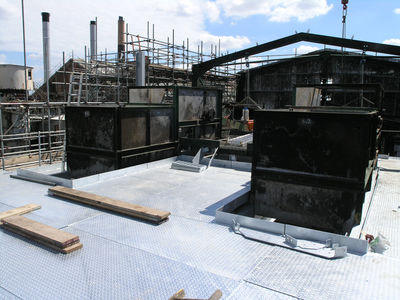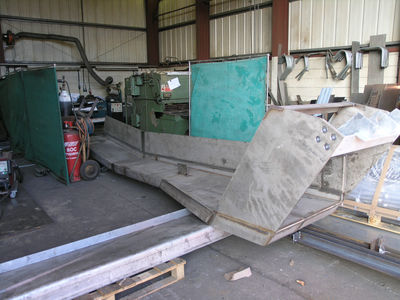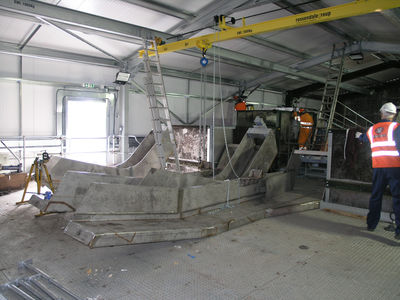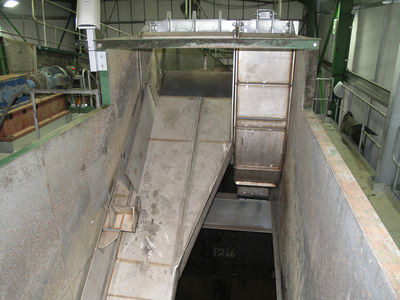 Bury St. Edmunds - Transport Water Pipework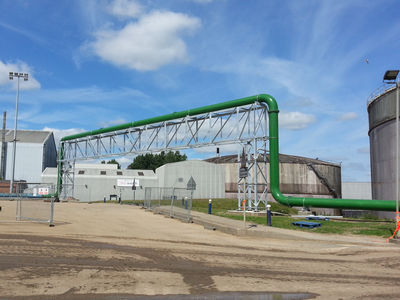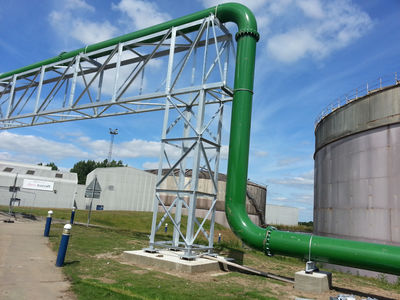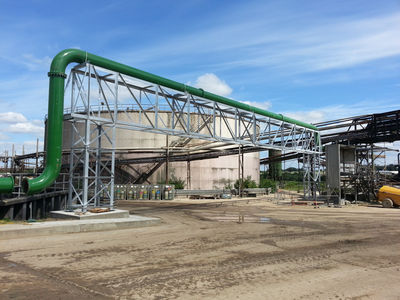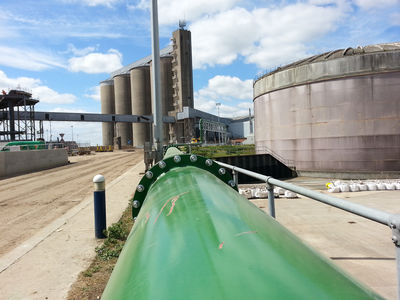 Vivergo Fuels
Nothing seems to be a problem, If you request something the lads completing the job were always very accommodating.

Very professional in their work ethics, very punctual, Lads always try to keep a clean working environment.
Castings Plc
Very good, site personnel always very approachable with a 'can do' attitude. This has been achieved without compromising on Health and Safety.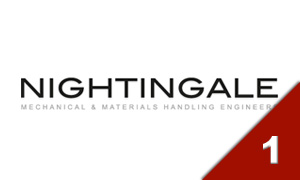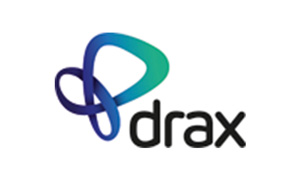 Huntsman Corporation
Robsons designed and fabricated the new elevator and their contractors Galemain undertook the tricky task of taking down the old one and building the new one in the same location.

The Robson/Galemain integrated team adapted well to site conditions and interacted most successfully with Huntsman plant personnel and the project team responsible for bringing the new elevator online.

All credit must go to the site team who working in some of the worst conditions within a confined space and at height successfully completed the project without EHS incident, on program without production loss.
Nightingale Engineering
As always the team were professional and courteous to every one who visited the site regardless of who they were. The manner in which the works was carried out was excellent and on time.